Gold Coast storage service
from only $160 per month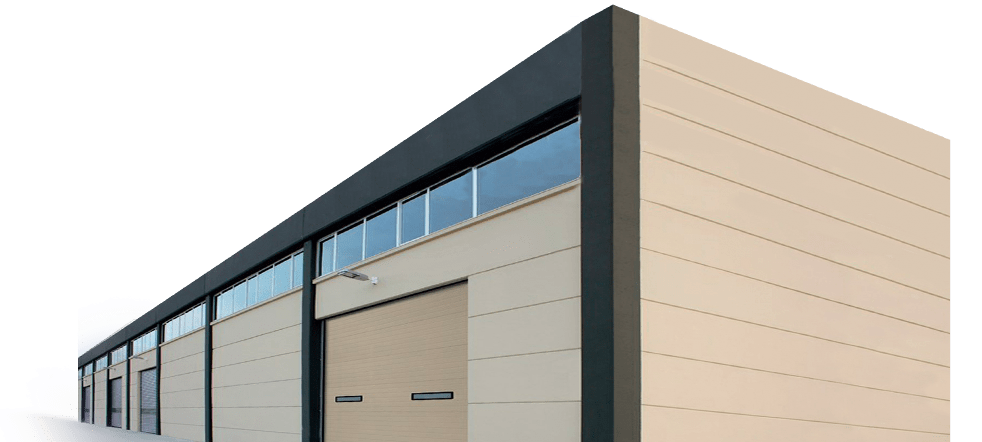 Make your move easy with our secure, convenient storage service
Secure facilities with 24/7 monitoring

Store from just a few days to years
Centrally located, accessible 6 days a week

One point of contact for your moving and storage
Read why our customers love us!

A professional storage service to ensure a stress free move
Security and protection
Our modern facilities have 24/7 CCTV, on-site security personnel and alarms so you can rest assured your belongings are safe and secure while at our facility. All your items will be wrapped for protection in wrapping blankets to ensure no damage.
Accessibility
Our facilities are conveniently located centrally in each capital city. You can access your items anytime between Monday to Saturday from 7am to 5pm by only providing us with 24 hours' notice.
Flexibility
Whether you need storage for only one items for one day or a whole house of belongings for 2 years, our tailored approach and pricing caters for you.
Cost-effective
Our rates start from a low $160 per module per month. we offer secure 10 cubic metre storage modules and also have storage options available for oversized items so you only pay for the storage you use.
We collect it
Our removalists pick up your items and deliver it to our storage facility
We store it
We safely store your items with convenient access to your module when needed
We return it
Receive your items delivered to your chosen location when you are ready
Gold Coast Storage Services
Looking for storage in the Gold Coast? Hire Storage offers you the perfect solution, with convenient, secure and cost-effective storage options to suit your specific requirements. Whether you are looking to only store a few items, or a whole house, we can collect your goods from your property, put them in our storage, and re-deliver them when you no longer require the storage.
As part of The Hire Group, we offer the full suite of relocation services including:
storage
home and office relocations
packing and unpacking services
boxes and packaging materials
Our friendly customer service team offer one point of contact for all your moving and storage needs.
Our storage in our Gold Coast facilities is done in secure wooden modules that are approximately 10 cubic metres in capacity. Dependent on how many belongings you have to put into storage will determine how many modules you will require. You can store from as little as one day up to as many years as you require, we will even collect your belongings from your property and re-deliver them once you no longer require storage.
Please give our friendly team a call to discuss your storage requirements on 1300 358 700 or fill out our enquiry form.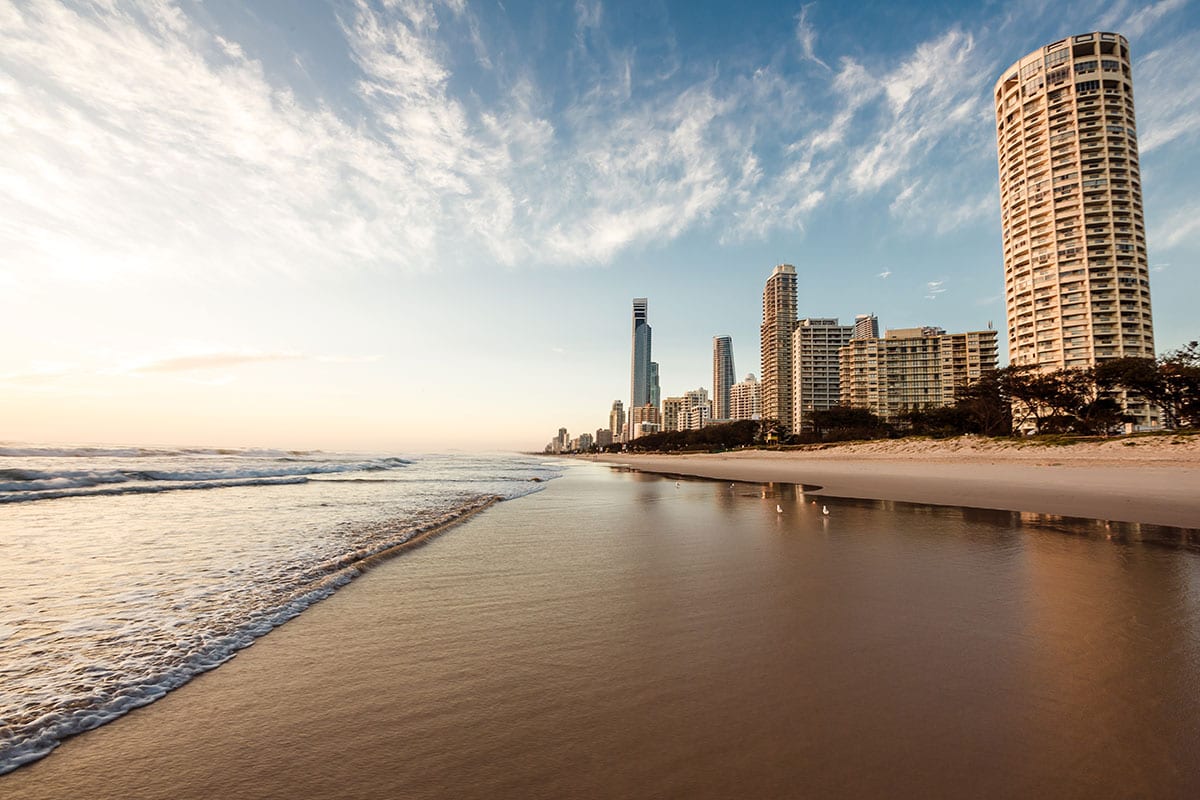 Our storage is suitable for
Moving Out
If you are moving out and need to store your belongings until you move into a new home
Downsizing
If you are downsizing and moving into a smaller property and want to store some of your belongings
Moving Overseas
If you are moving overseas and need to store your items that you aren't taking with you
Thousands of happy customers
Your one-stop moving partners
Save time and money by using our other convenient and professional relocation services
Residential & Commercial Removalist Services
Professional, friendly, fully-insured movers
From $140 per hr for 2 movers and a truck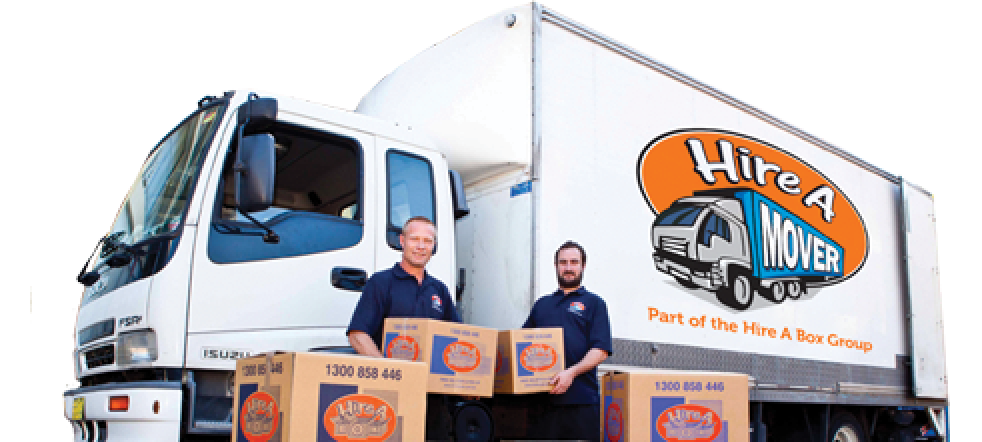 The smarter way to hire or buy moving boxes
(excludes ACT & QLD)
Receive 10% off your boxes when you use our moving or packing service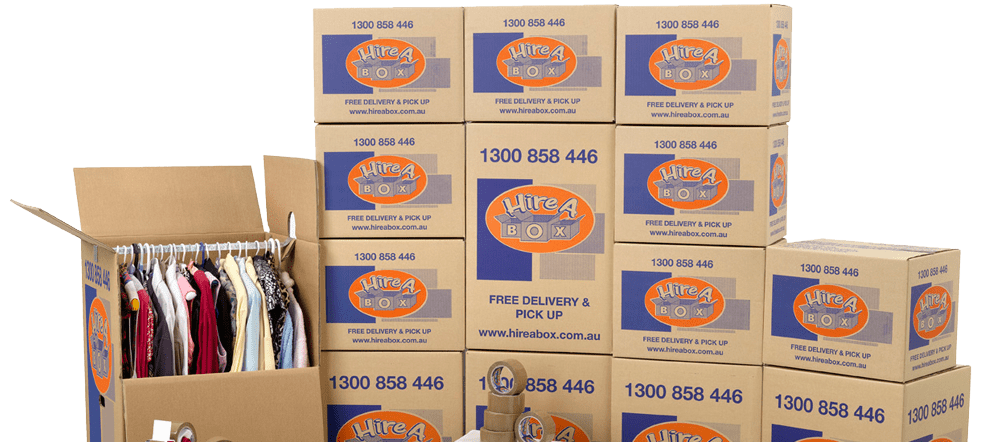 Treat yourself to an easy move with our packing & unpacking service
Protect your valuables with our trustworthy team of packers
Hire 2 professional packers for 4 hrs from just $480!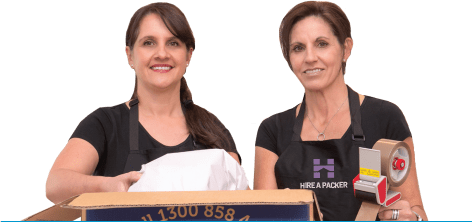 Get in touch to talk about your storage needs
Get a quote online or give us a call on 1300 358 700 Monday to Friday, 8am to 5pm AEST so you can discuss any particular enquiry with our customer service team.